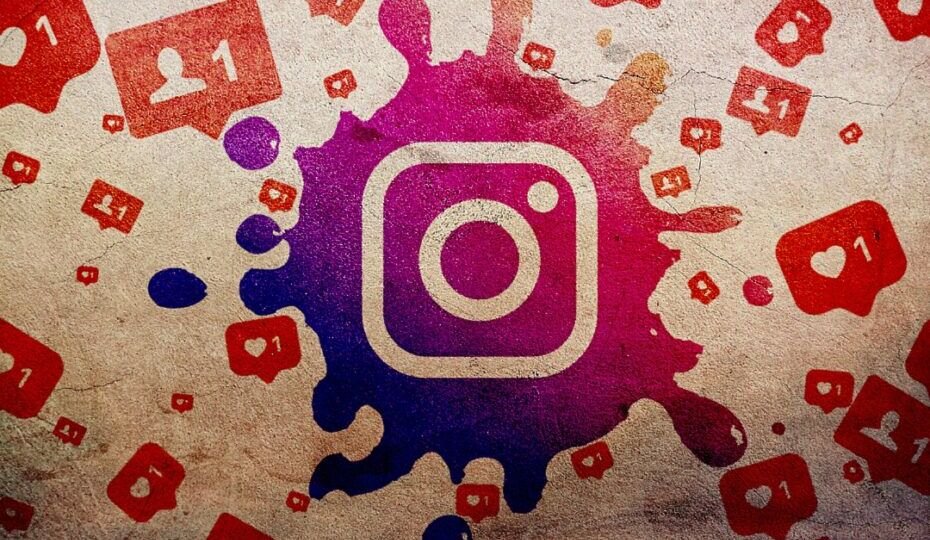 1. Instagram Platform
Instagram is a popular social media platform with a large and active user base, making it a great place to drive organic traffic to your website. Here are some steps you can follow to increase your organic traffic on Instagram:
2. Profile Optimization
Optimize your profile: Make sure your profile clearly states who you are and what your business is about, using keywords related to your niche.
3. posts Frequency
Post regularly: Consistency is key. Regularly post high-quality, visually appealing content that is relevant to your target audience.
4. hashtags
Use hashtags: Use relevant hashtags in your posts to increase their visibility to users searching for those topics.
5. responding on time
Engage with your followers: Respond to comments and messages, and actively engage with other users in your niche.
6. stories
Utilize Instagram Stories: Instagram Stories are a great way to reach a larger audience and drive traffic to your profile.
7. influencers
Collaborate with influencers: Partner with influencers in your niche to reach their followers and gain more visibility for your brand.
8. call to action
Add a call-to-action: Encourage your followers to visit your website by adding a call-to-action to your posts, such as a link to your site in your bio.
9. tracking
Track your performance: Use tools like Instagram Insights to track the performance of your posts and understand what is working and what isn't.
10. build with research
Remember that building a strong and engaged following on Instagram takes time and effort. Stay consistent, engage with your followers, and continually produce high-quality content to drive organic traffic to your website.
For any future updates please keep visiting our website Gaze Technologies and if you would like to avail our services you can call us at +1-765-305-6216.